30 Days of Night: Dark Days (2010)
After surviving the incidents in Barrow, Alaska, Stella Olemaun relocates to Los Angeles, where she intentionally attracts the attention of the local vampire population in order to avenge the death of her husband, Eben.
Duration: 92 min
Release: 2010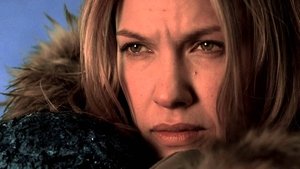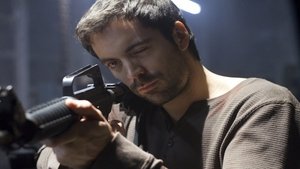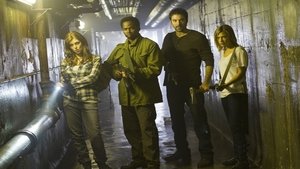 BR
28 Weeks Later (2007)
28 Weeks Later (2007)
BR
Six months after the rage virus was inflicted on the population of Great Britain, the US Army helps to secure a small area of London for the survivors to repopulate…
HD
Rent-A-Pal (2020)
HD
Hellmington (2018)
HD
Captured (2020)
The Cabin in the Woods (2012)
HD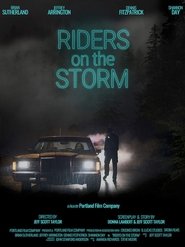 Riders on the Storm (2020)
BR
Alienate (2016)
Alienate (2016)
BR
A couple on the brink of ending their marriage spend a weekend in different cities. After a cataclysmic event strikes, the husband embarks on a physical and emotional quest to…
BR
Blood Lake: Attack of the Killer Lampreys (2014)
HDRIP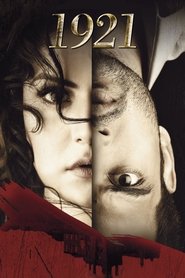 1921 (2018)
The Returned (2013)
The Returned (2013)
In a post-zombie world, where the infected live normal lives, their retroviral drug is running out.
BLUERAY
Kotoko (2011)
BR
Kill or Be Killed (2015)
Kill or Be Killed (2015)
BR
In the autumn of 1900, outlaw Claude Barbee puts his 'retirement plan' in action, attempting to lead his train-robbing gang across Texas to recover a cash stash hidden after a…