0
(No Ratings Yet)
Loading...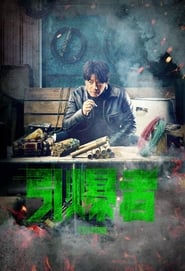 Explosion (2017)
A blast technician in a mining town survives an explosion only to discover it may not have been an accident. While investigating the truth, he becomes the prime suspect and must use his unique skillset to clear his name.
Duration: 106 min
Quality: WEB
Release: 2017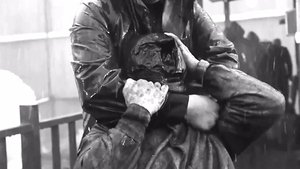 Notice
: Trying to get property of non-object in
/home/admin/web/yomovies.club/public_html/wp-content/plugins/wp-postratings/wp-postratings.php
on line
290
HD
Frieda – Coming Home (2020)
BLUERAY
White Night (2009)
White Night (2009)
BLUERAY
A pawnbroker is found murdered in a remote town in a derelict building. Three people come under suspicion but all of them have perfect alibis and the investigation comes to…
My Bloody Valentine (2009)
BR
Black Snow (2017)
Black Snow (2017)
BR
Accused of killing his brother during adolescence, Salvador lives alone in the middle of Patagonia. Several decades later, his brother Marcos and his sister-in-law Laura, come to convince him to…
HD
The Black String (2018)
BR
Strangerland (2015)
Strangerland (2015)
BR
Newly arrived to a remote desert town, Catherine and Matthew are tormented by a suspicion when their two teenage children mysteriously vanish.
BLUERAY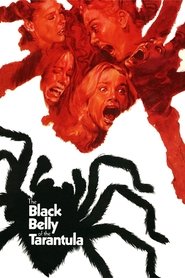 Black Belly of the Tarantula (1971)
BR
Event Horizon (1997)
Event Horizon (1997)
BR
A rescue crew investigates a spaceship that disappeared into a black hole and has now returned…with someone or something new on-board.
The Mortal Instruments: City of Bones (2013)
The Mortal Instruments: City of Bones (2013)
In New York City, Clary Fray, a seemingly ordinary teenager, learns that she is descended from a line of Shadowhunters — half-angel warriors who protect humanity from evil forces. After…
HD
Don't Look Back (2020)
Don't Look Back (2020)
HD
When a young woman overcoming her traumatic past is among several witnesses who see a man fatally assaulted and don't intervene, they find themselves targeted by someone, or something, out…
WEB
Valley of Ditches (2017)
Valley of Ditches (2017)
WEB
A young woman bound in the front seat of a parked car watches helpless as her captor methodically digs a grave in the desert ground. The bloody lifeless body of…
Barricade (2012)