Hell Ride (2008)
Hell Ride is a 2008 feature film from Larry Bishop being released under the "Quentin Tarantino Presents" banner. The film promises to be a blood and sex-soaked tale of motorcycle revenge and retribution.
Duration: 84 min
Release: 2008
The Unborn (2009)
BR
Heartthrob (2017)
Heartthrob (2017)
BR
Sam Maddox, a troubled girl whose father committed suicide, has earned a reputation at her high school for being a bit promiscuous. When Sam begins seeing brilliant, MIT-bound Henry Sinclair,…
BR
The Devil's Dolls (2016)
HD
Cut Shoot Kill (2017)
Get Smart (2008)
The Keeper (2009)
The Keeper (2009)
Roland Sallinger is an LA cop who after nearly being killed by his greedy partner, and eventually being forced to retire for medical reasons, flees to San Antonio, Texas, after…
BR
By the Gun (2014)
By the Gun (2014)
BR
A rising Boston gangster (Ben Barnes) endangers those around him when he starts to make moves without the knowledge of his boss (Harvey Keitel).
WEB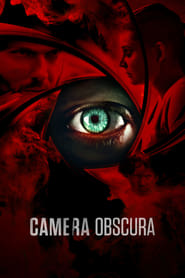 Camera Obscura (2017)
BR
The Belko Experiment (2016)
WEB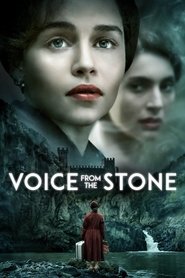 Voice from the Stone (2017)
Voice from the Stone (2017)
WEB
Set in 1950s Tuscany, Voice from the Stone is the haunting and suspenseful story of Verena, a solemn nurse drawn to aid a young boy who has fallen silent since…
DVD
Scathing (2016)
BRRIP
The Secret of Marrowbone (2017)
The Secret of Marrowbone (2017)
BRRIP
A young man and his four younger siblings, who have kept secret the death of their beloved mother in order to remain together, are plagued by a sinister presence in…