0
(No Ratings Yet)
Loading...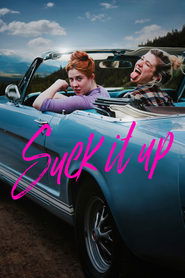 Suck It Up (2017)
Ronnie lost her brother, Faye lost her first love. These two best friends take off on a debaucherous road trip to the mountains to get over the death of the guy they both loved.
Duration: 101 min
Quality: WEB
Release: 2017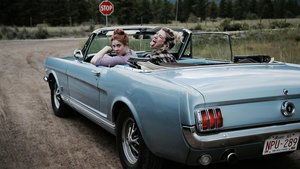 Notice
: Trying to get property of non-object in
/home/admin/web/yomovies.club/public_html/wp-content/plugins/wp-postratings/wp-postratings.php
on line
290
The Family Tree (2011)
The Family Tree (2011)
A mother and wife stricken with memory loss allows a dysfunctional family a second chance at harmony and happiness.
Fanboys (2009)
HD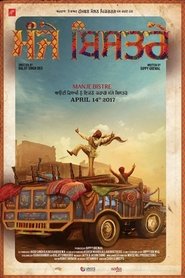 Manje Bistre (2017)
Manje Bistre (2017)
HD
Manje Bistre is a Punjabi movie which is a best family drama featuring Gippy Grewal, Sonam Bajwa , Karamjit Anmol, and Jaggi Singh in pivotal roles. The dialogue is penned…
HD
Madame (2017)
Madame (2017)
HD
Adding a little spice to a waning marriage, Anne and Bob, a wealthy and well-connected American couple, move into a manor house in romantic Paris. While preparing a particularly luxurious…
BR
Chef (2014)
Chef (2014)
BR
When Chef Carl Casper suddenly quits his job at a prominent Los Angeles restaurant after refusing to compromise his creative integrity for its controlling owner, he is left to figure…
HD
Sex and the Future (2020)
Sex and the Future (2020)
HD
When misfits Barry and Evan design their ideal woman as a robot, they realize a fortune could be made if they had the money to mass produce their prototype. A…
Shrek the Musical (2013)
HD
We Love You (2016)
We Love You (2016)
HD
Best friends Ford and Noah both fall for Callie, potentially spelling the end of their friendship. But then the besties come up with an idea that Callie just might be…
The Good Guy (2009)
TS
The Jungle Bunch (2017)
BR
Three Kings (1999)
BR
A Walk in the Woods (2015)
A Walk in the Woods (2015)
BR
After spending two decades in England, Bill Bryson returns to the U.S., where he decides the best way to connect with his homeland is to hike the Appalachian Trail with…